Welcome to St Margaret's!
We invite you to join us at worship: See below for service time changes
9 am Relaxed Traditional Worship
10.30 am Contemporary Service with children's programme. This includes a programme for young people up to Year 8. We also have a creche available at this service. We are a "Kid's Friendly" Church!
Our Youth group, Crossfire Youth for years 9-13, meets every Sunday during the school term at 5pm.
Communion is served at both services every month, usually on the second Sunday of the month.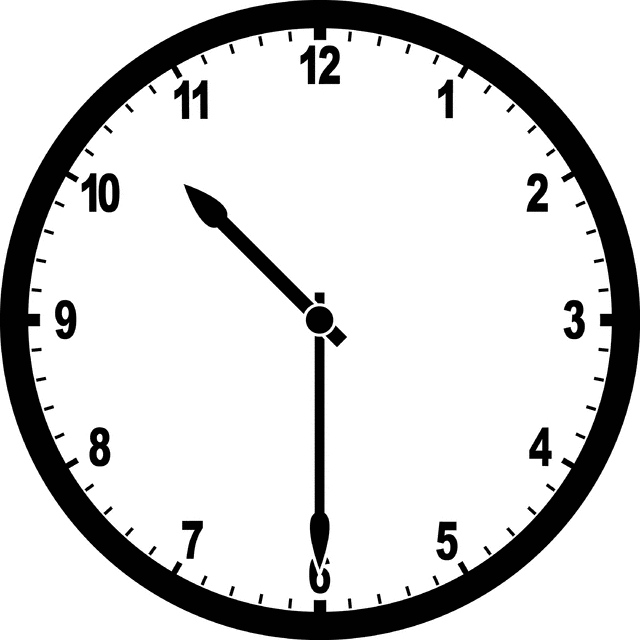 School Holiday Service Times:
One 10.30am Service only on: 5 July,12 July,19 July